Brassica is situated in an extraordinary geographical position, which enables it to offer
its partners ideal conditions for offloading goods.
Our main competitive advantage consists primarily in that: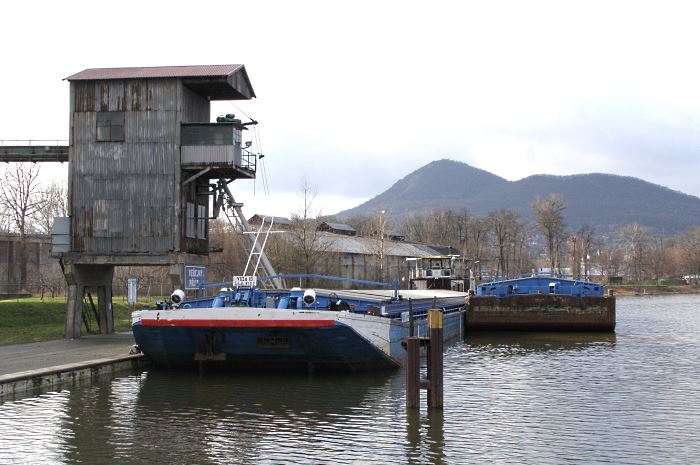 The seat of the cooperative is located in the de facto main traffic corridor leading from Prague to Dresden, and potentially further into Germany and all of Western Europe.
Our premises lie on the lower left bank of the Labe and in close proximity to a public harbour. Both silos are furthermore equipped with corresponding transport paths which allow for the offloading of goods directly onto river barges.
As a part of the whole complex, there are also rail sidings via which it is able to expedite goods directly to waiting trains.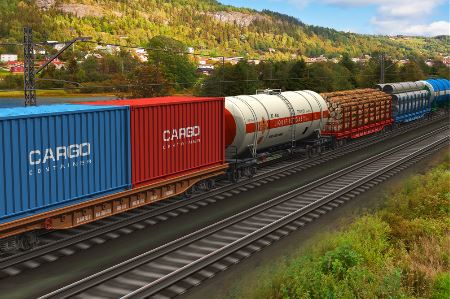 Reception hoppers provide for the safe and trouble-free course of offloading, the overall capacity of which reaches 140 tonnes/hour. Offloading of goods can be performed at four places simultaneously, with a combined speed of up to 240 tonnes/hour.
When expediting goods to lorries, we use a truck scale; for offloading to boats or trains, our silos are both equipped with tensiometric scales. If necessary, we can place goods into large sacs.
More information on our offloading conditions can be found with the director of the cooperative, respectively with the operational manager .