Post-harvest processing of grain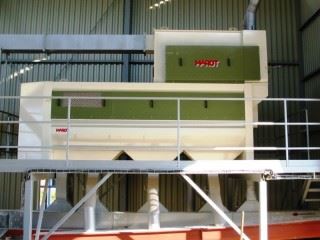 Brassica coop. has a complete post-harvest line, thanks to which it is able to guarantee the maintenance of long-term quality of loaded goods, so as to meet the requirements of the Czech Technical Standards.
For one's own offloading, it is possible to utilize 3 independent reception hoppers, with a total receiving capacity of up to 140 tonnes/hour. For one's own receiving, aspiratory pre-cleaning is done upon removing dust and light impurities. Cleaning using special nets then ensures the attainment of the corresponding quality of goods for one's own expedition.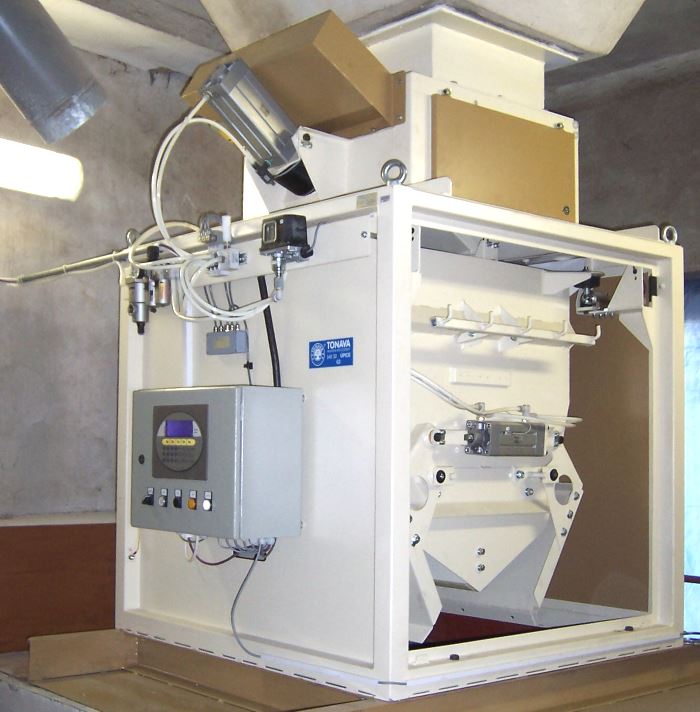 In case the dampness of the delivered product exceeds the standard norm, there is the option to utilize final drying using the newly acquired dryers, whose capacity is up to 25 tonnes/hour.
Self-warehousing spaces are equipped with technology for active aeration, which ensures maintaining the temperature of grains at the required level. Uninterrupted monitoring of temperature comes standard, with online connection to the computer of the operational manager with automatic detection of unwarranted changes.
If self-warming of a commodity is present in the warehousing cell, which often signalizes an increased incidence of grain pests, we are able to treat the goods with an insecticide preparation, directly on the conveyor belt.
We are happy to furnish the prices of our services upon request.