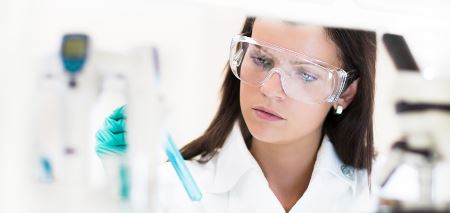 Warehousing and sales of commodities nowadays doesn't proceed without modern-equipped laboratories and properly trained personnel. Brassica is aware of this circumstance and therefore pays close attention so that all of our laboratory equipment has the corresponding certification and our clients can fully rely on their results.
Our laboratory guarantees, above all, these activities: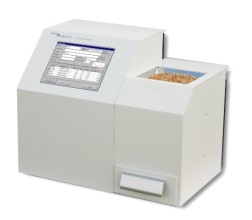 Taking of samples during the receiving and dispatching of goods, with the help of an automatic sampler - RAKORAF
Input and output analysis of commodities done on certified equipment, which is regularly calibrated and its results are validated
in so-called Loop tests
Sense-based evaluation and findings of the potential incidence
of grain pests
When stipulating parameters for quality, we always proceed according to the valid norms
of the Czech Technical Standards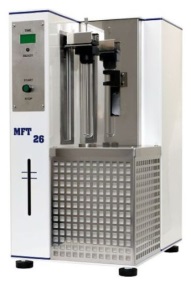 Determining parameters of quality:
Dampness
Volume mass
N-substances
Number of decrease
Gluten
Sedimentation test
Zelenyho test
Admixture and impurities
Germination capacity for barley
Percentage of oil for rapeseed
We'll be happy to furnish the pricelist for laboratory analysis upon request.