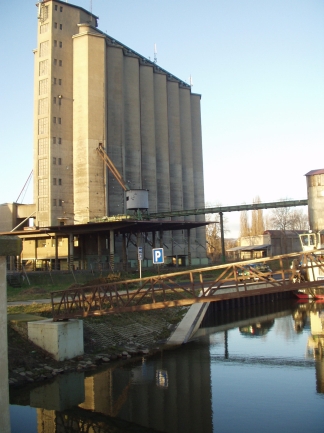 The main aim of business of the commodities cooperative is the warehousing and sales of agricultural commodities, especially wheat, barley, corn, rapeseed, and mustard. The cooperative owns two independent grain silos, which facilitates the warehousing of several types of agricultural commodities concurrently and to likewise conduct their sorting and segmenting according to various qualitative parameters.
The main aim is to satisfy the warehousing needs of its own members. Nonetheless, the warehousing capacity of the cooperative, in the amount of 28,500 tonnes, allows for widespread leasing capacity to other business entities as well.
In order to meet the continually increasing demands as to the quality and safety of warehoused commodities, our organization is undergoing regular certifying audits.
We fulfil the certification conditions of

ISO 9001: 2008

, regarding management and increased quality.
We are likewise holders of

HACCP

certification, which documents that our system of managing critical aspects meets the highest standards in this area.
Energetic sustainability of warehousing products is confirmed by

the ISCC certificate

.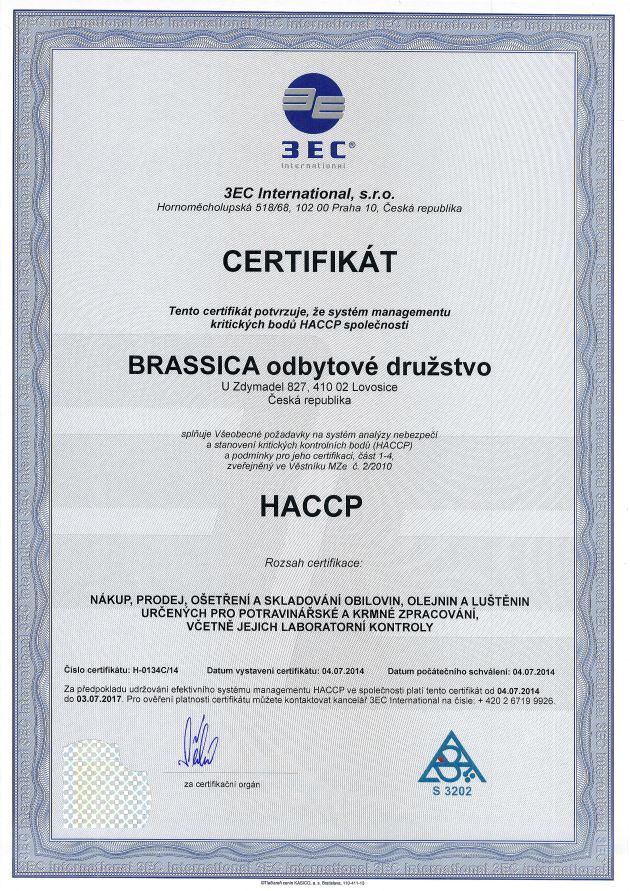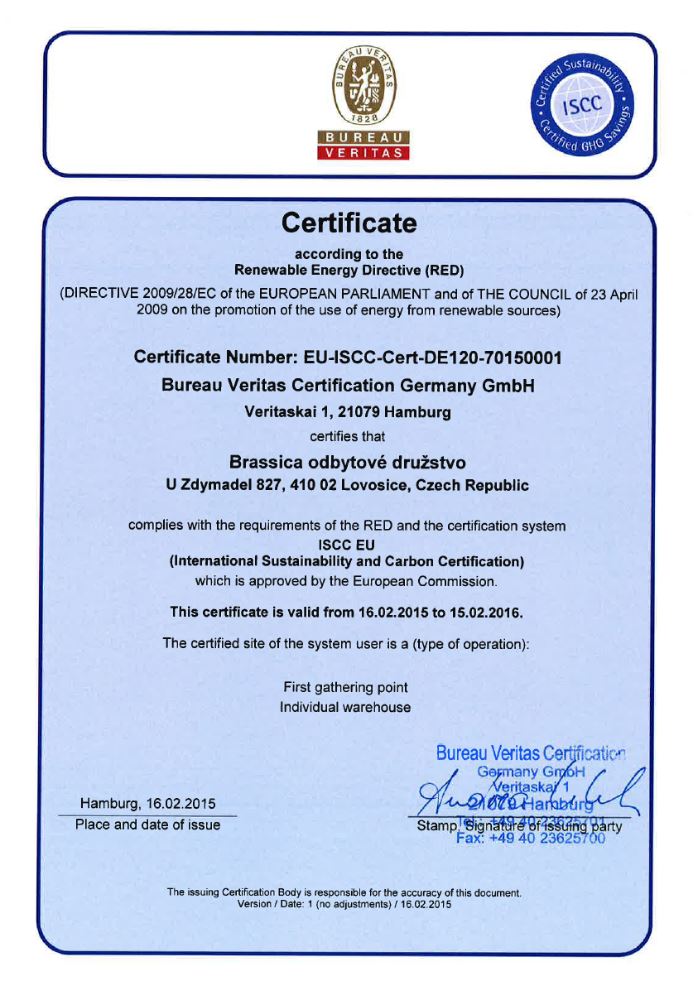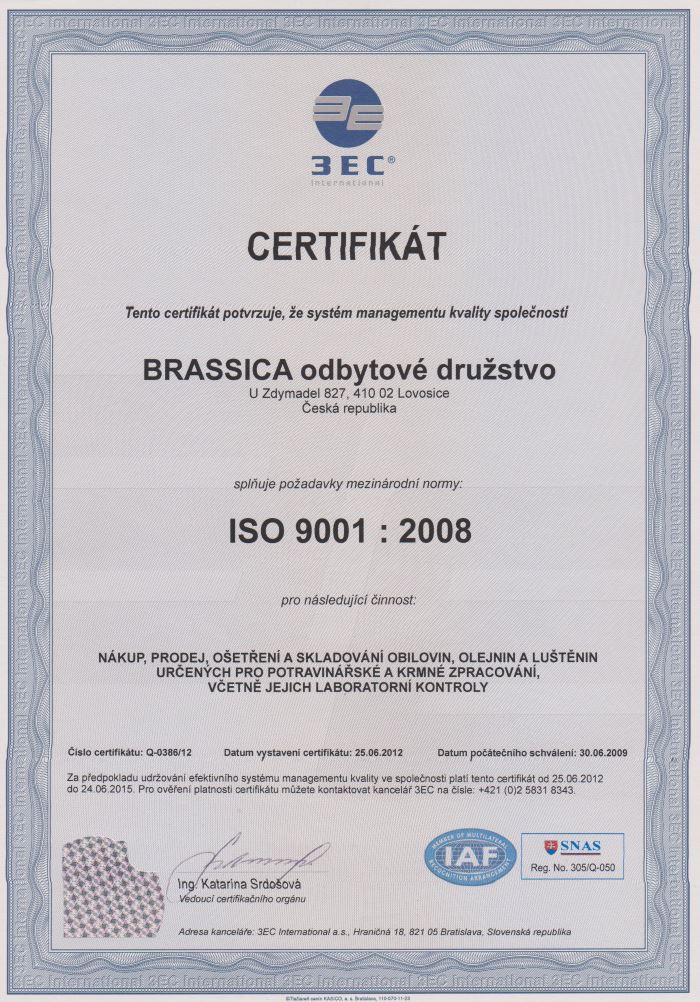 More information on our offloading conditions can be found with the director of the cooperative.